Douglas Scott
Douglas set up and developed the Grove Herd and it has been his passion for the last 40 years. In recent years, failing health has meant he has less input on a daily basis, but still takes an active part in selecting the show teams, retained youngstock etc and enjoys getting to shows when he can.
Chris Richens
Chris has been the head stockman since 2017. He has spent his life working with cattle.
In recent years, he has taken on more herd management and is committed to the continued improvement of the herd. They could not be in better hands.
Lucy Savage
Lucy has helped in the office for 13 years.
After Douglas had a stroke in 2018, she dusted off her rusty degree in Agriculture and took on the paperwork, finance and admin side of the farm, working closely with both Chris and the Scott family.
Colin Davies
Colin is the assistant stockman, who turns his hand to anything and helps out in every area. With a background in the building trade, he fixes and mends almost everything.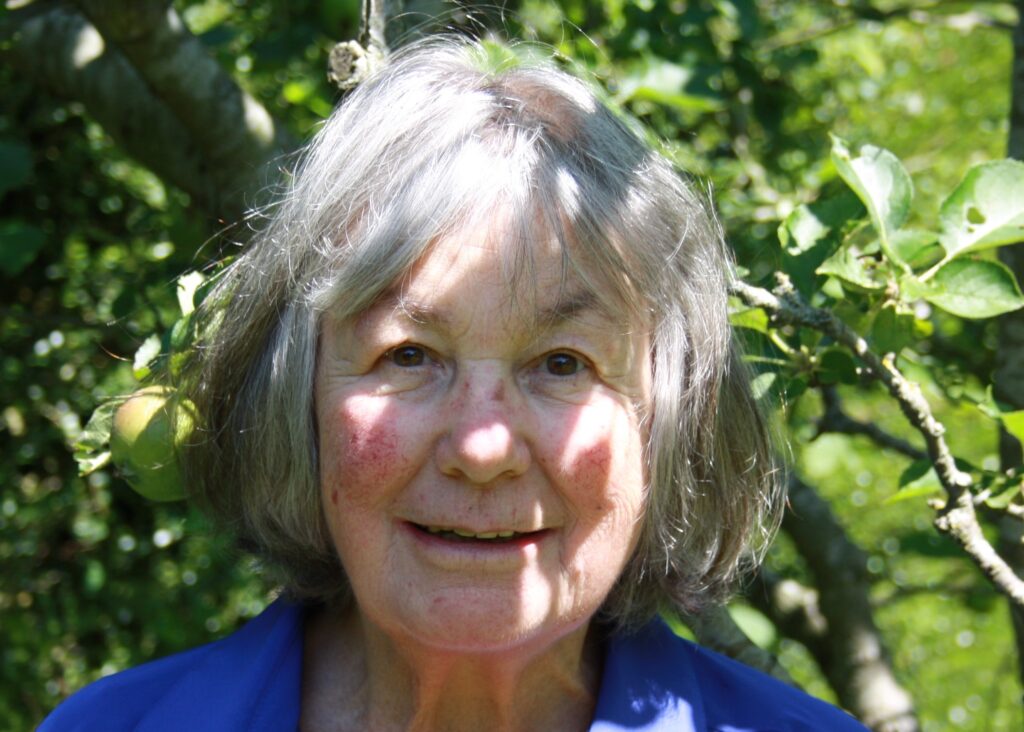 Wendy Richens
Wendy is the backroom support, ensuring that show coats and halters are spotless. During calving, she is invaluable as our "eagle eye" on the shed camera, ensuring that nothing is missed.